Recent Products
Top Categories
24 Hour Printing Services Online
High Quality Prints
Print quality is usually expressed in DPI, which is very close to pixel meanings in digital pictures as well as in screen size. Signhd provides high quality DPI print services because our customers deserve the best.
Design Service
Don't you have a plan for your design? Don't worry, signhd offers design services. We have expert's graphic designers in our business office. Be free to Call us and inform your orders.
Large Format Printing
Print custom signage with signhd and any types of large format printing. Choose from a variety of options, such as banners and mesh, rigid signs, outdoor posters, adhesive products, reflective products, dry erase products, wall arts and more.
Printing Services Online
Signhd offer customized marketing material, form business cards, displays to t-shirts, canvas prints and much more printing services! for your business or personal use for any occasion.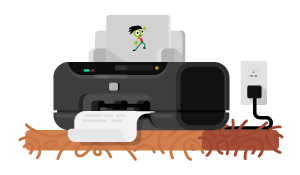 Fast Turnaround
Short print on signhd printing services allow us to have competitive rates, quality and super fast turnaround times for your marketing content. There has been a substantial decrease in the time that our digital press can be tailored to your specifications, this is one reason we can.
Houston, TX Printing Services
The company based in Houston, Texas, aims to offer the industry's best customer support and it seems that our customers approve, but signhd will provide premium time-consuming print services and supply to cities across the USA.