At SignHD, we offer top-quality sign and printing solutions in Houston. We are creative planners and innovators of brand designs and graphics for advertising purposes. We offer full-service sign advertising, including management, implementation, and consultation services for your products and facilities.
Call us to enjoy the best experience on the following sign projects.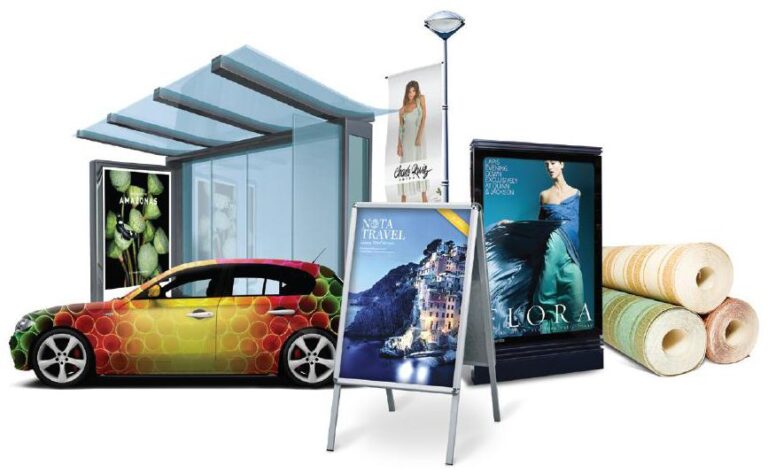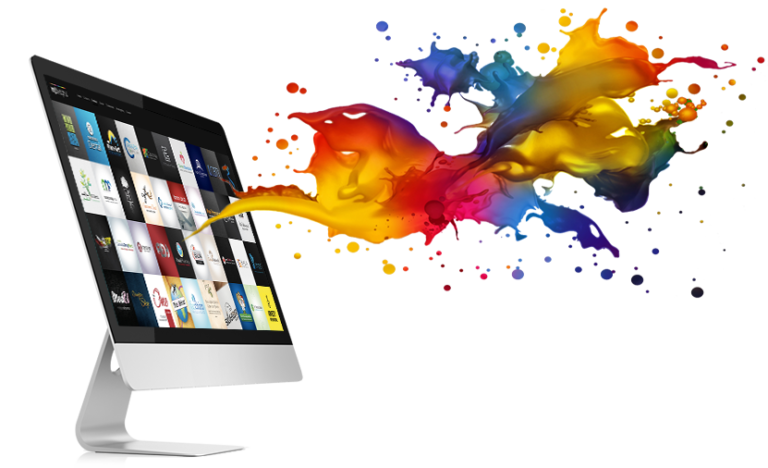 We give business owners access to visual tools to help them scale their businesses. Our skilled team of graphic designers provides you with sophisticated designs that will make your brand stand out amongst others. Let us help you express your unique vision and make it a reality with beautiful, compelling, and consistent designs.
We design the following;
Promotional flags
Yard signs
Indoor and outdoor banners
Hanging displays
Trade show banners
Call us to get befitting graphic designs that communicate the originality and values of your business today!
We offer full sign project management services for business owners and companies. Leave the entire project to us and we will meet and exceed your expectation. We can manage your entire sign advertising project from designing your apparel, stationary, indoor and outdoor, banners, hanging displays, and others.
There are lots of advantages and benefits businesses stand to enjoy from our project management services. You enjoy budget-friendly services and consistency across all designs. We handle the designs from start to finish, while you focus on real business. We manage everything from budget to design, production, and delivery.
Let us manage your budget flawlessly and on budget. Save time and money by putting us on your sign project today!
Do you a need promotional flag, banner, or signage, but you don't have an idea of the content it should hold? Don't stress it because we've got you. Trust our creative and innovative team to work the best visual designs for you. We will help you develop the right content that communicates your message with clarity.
Trust SignHD to develop the right images, words, and layout for your signs and promotional flags.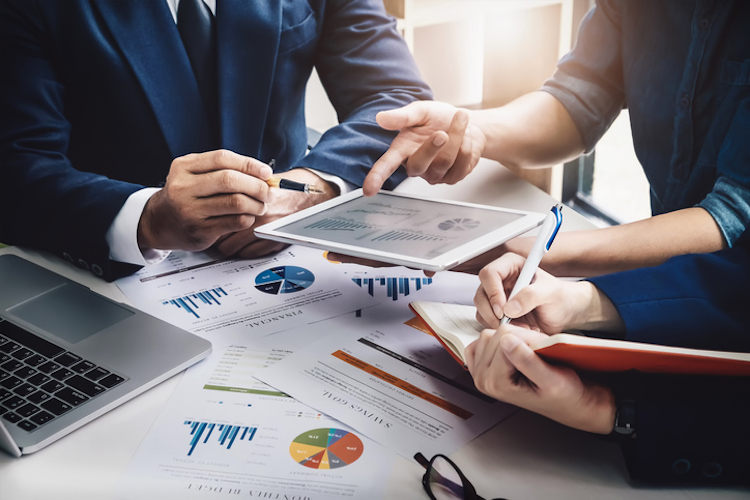 Signs and designs are an important advertising strategy for businesses. They determine the customer's first impression of your products. You must be able to capture and compel your target audience with your signs. So, it's very important that you choose the right sign.
As a business owner, you may not know a lot about signs, but we at SignHD know everything about signs. You can trust us to guide you to choose the best sign that with upscale your brand and help you gain brand presence. Our team of experts offers consulting services to guide you in choosing the sign that best fits your business. Talk to us about whatever sign idea you have in you and we will bring it to life.
We consider the following when guiding you to choose the right sign:
We consider your target audience
We choose the size that impacts your visibility and easy for everyone to interact with.
We guide you to choose a relevant theme and a memorable/easily recognized sign
And many more…
The good news is that you can have your signs, whether flag, banner, hanging display, or wall art delivered to your location. You don't have to be in Houston to enjoy our professional services. Your signs can be shipped to your chosen location swiftly.